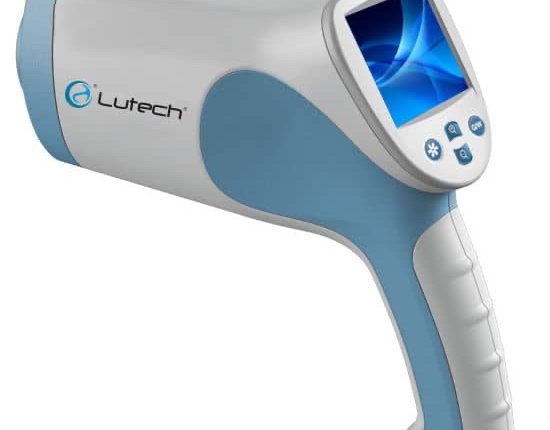 Friday, September 24, 2021.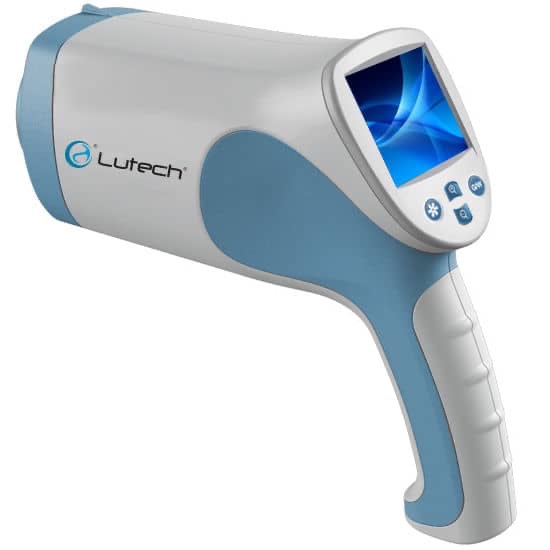 The Cervical Cancer Prevention and Training Centre (CCPTC) in Catholic Hospital, Battor has worked with Lutech Industries Inc. (New York, USA), offering technical advice to produce the first mobile version of the Lutech colposcope. The Lutech colposcope is one of the best digital colposcopes in the world but until recently had only 'an office version.'
A colposcope is a special magnifying device for examining the cervix. It shines light into the vagina and onto the cervix. A colposcope can enlarge the normal view and allows the health worker to find problems that may not be seen by the eye alone.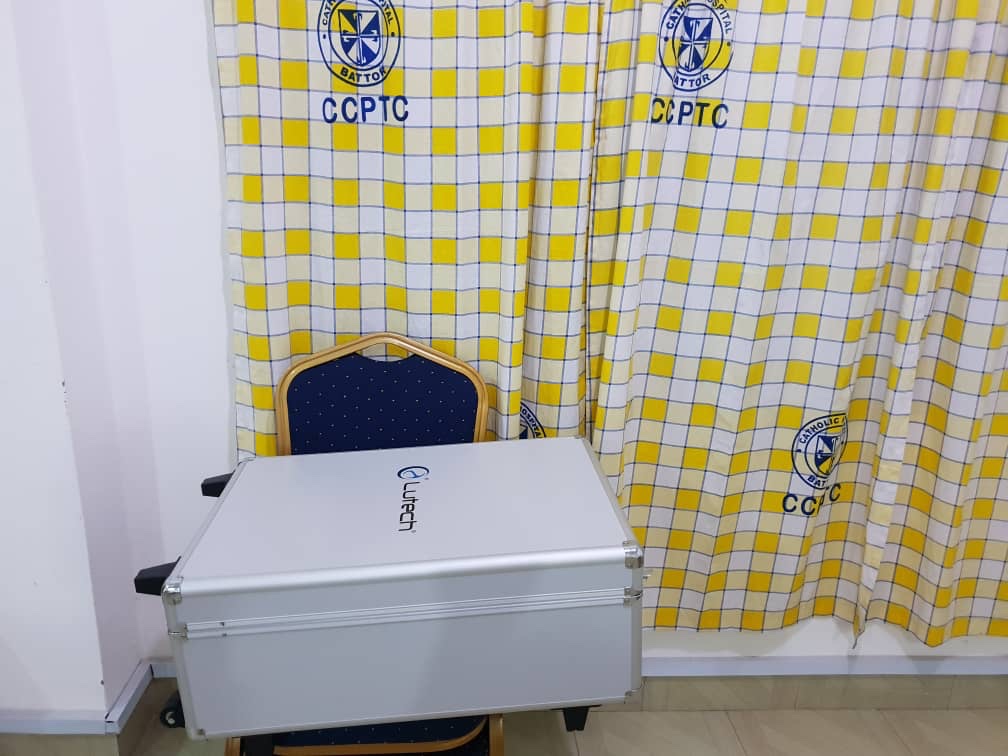 In line with the CCPTC's vision to get the best services in the world to the doorsteps of average women in remote communities worldwide, the CCPTC approached Lutech offering technical advice to bring out its first mobile version which can be carried to communities on outreaches as well as being used routinely in the clinic.
The CCPTC today received this first mobile version of the Lutech colposcope and intends to use it in the clinic and on outreaches when necessary. Medical doctors and trained nurses and midwives can now perform colposcopy at the highest level in Community-based Health Planning Services (CHPS) compounds and in other peripheral health facilities by deploying a portable colposcope. This is more cost effective than purchasing a stationary colposcope for every health facility.
The CCPTC has maintained a position of no conflict of interest, making use of the best technologies in the world to reach out to the average women who need them.
Lutech colposcopes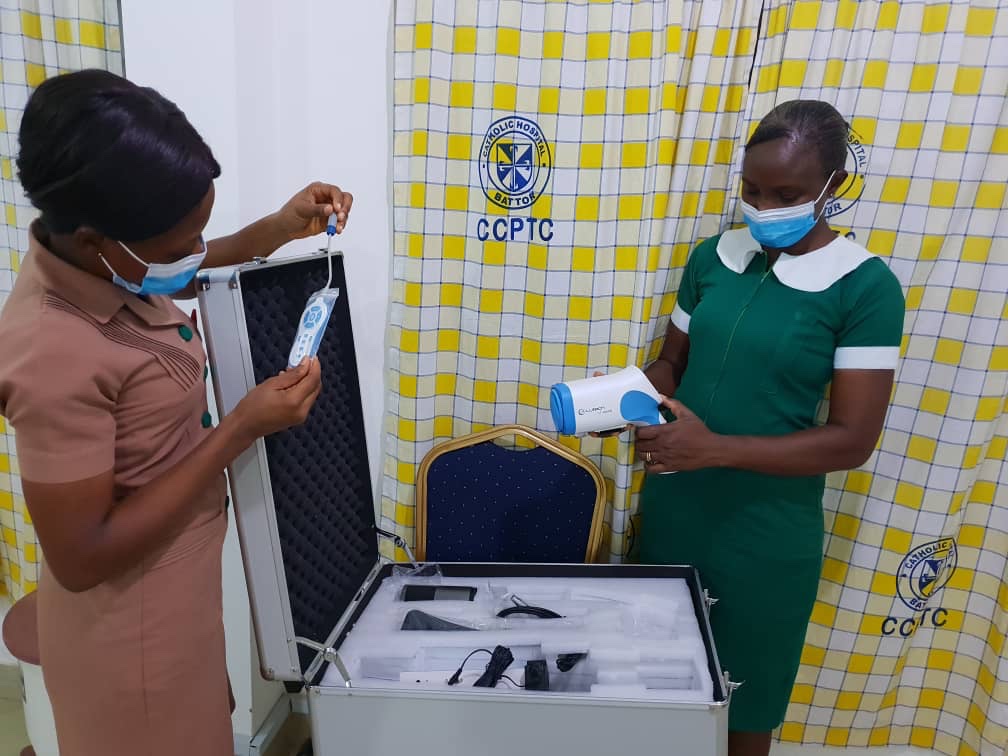 There are two Lutech colposcope models, LT-300SD and LT-300HD. They use cameras with 2 million and 2 million+ pixels respectively. Magnification in both models is up to 30x optical. On the HD the digital magnification is up to 120x.