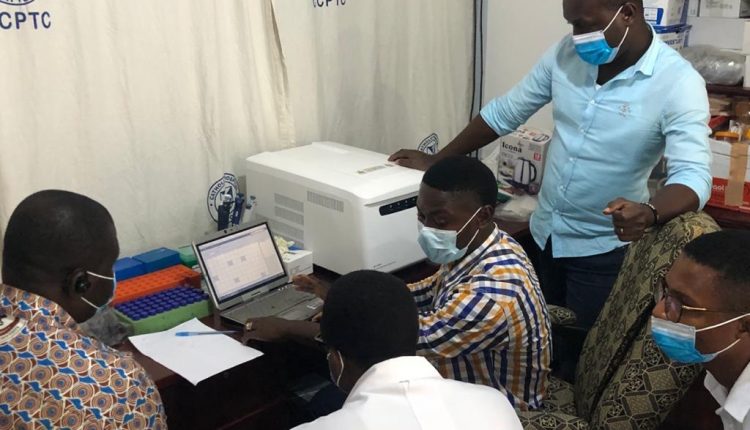 Wednesday, September 22 and Thursday, September 23, 2021.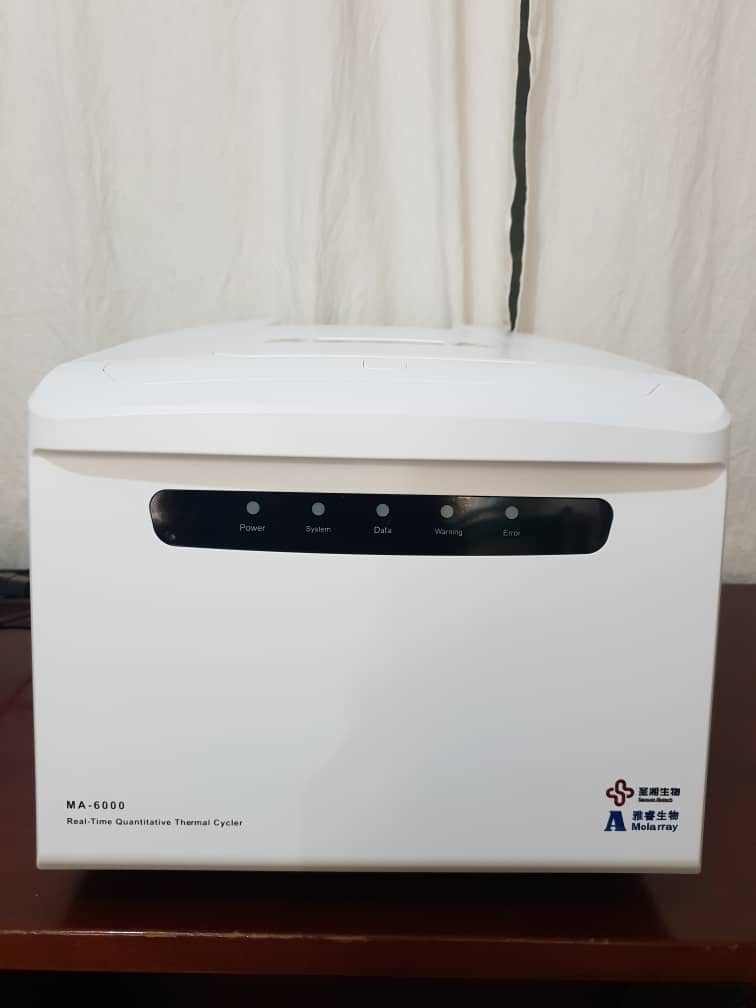 Catholic Hospital, Battor.
Cervical Cancer Prevention and Training Centre (CCPTC).
Training of laboratory staff in the use of the Sansure MA-6000 real time PCR platform for HPV DNA testing in cervical precancer screening.
The training was done by Mr. Erasmus Niikoi and Mr. Ernest Antwi Bosiako, technical staff of mPharma.
With this training, Catholic Hospital, Battor has experience in four HPV testing systems since switching to primary screening for cervical precancer with HPV testing from cytology in 2016. The other screening tests are: careHPV (introduced in June 2016), Genexpert (introduced in March 2017) and the AmpFire HPV detection system (introduced in June 2019).
On Wednesday, September 22, 2021, mPharma launched the '10,000 Women Campaign.'
This is an initiative that will provide 10,000 women in Ghana and Nigeria with free cervical (pre)cancer screening using Human Papillomavirus (HPV) testing. The CCPTC is the health institution leading the campaign in Ghana. Alumni of the CCPTC from about 100 institutions in all 16 Regions of Ghana will provide screening for women.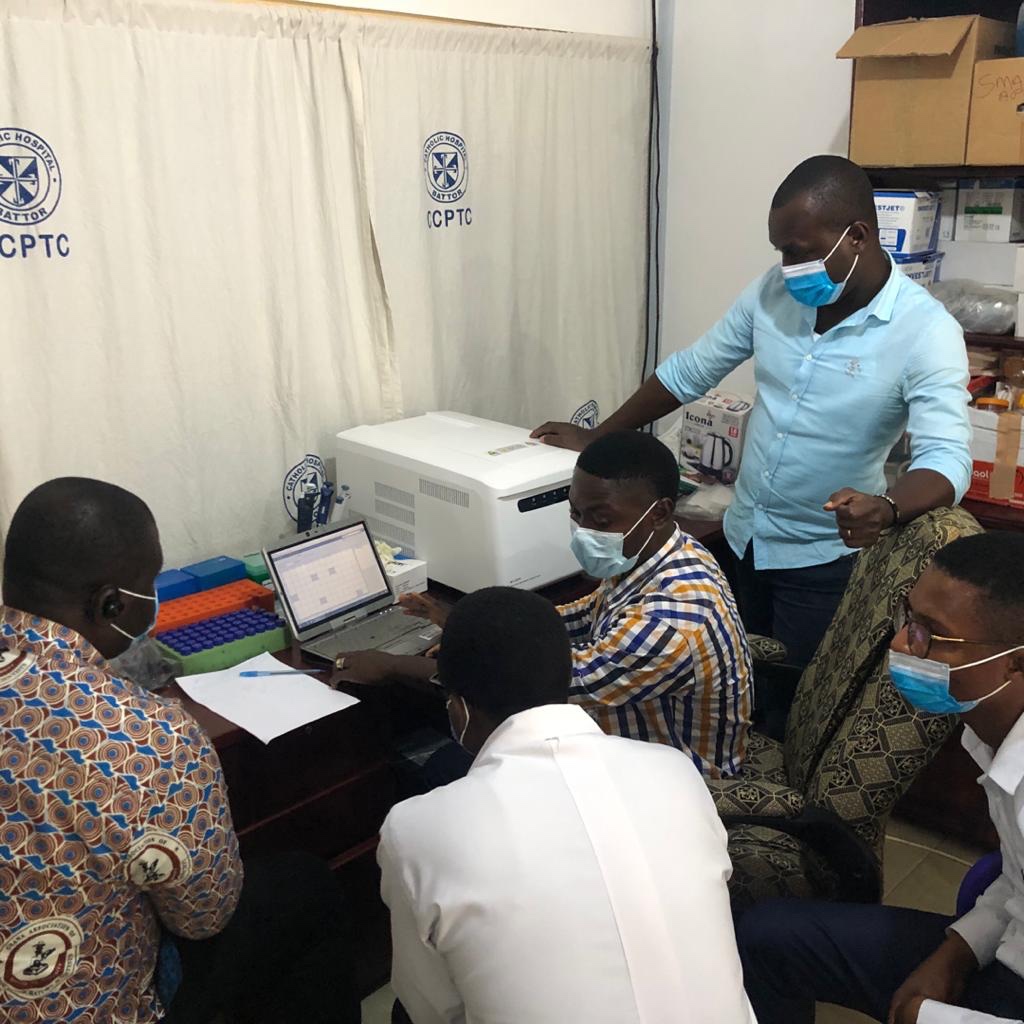 HPV testing in the 10,000 Women Campaign will be carried out in selected laboratories across Ghana in which mPharma has built capacity to run the test.
Like the Genexpert and AmpFire HPV detection system, the Sansure MA-6000 platform is a PCR system that apart from HPV DNA testing can be used for multiple tests including Hepatitis B, HIV and Covid-19.