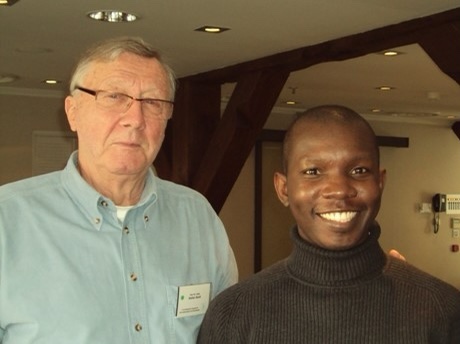 Today ( Monday, December 27, 2021) is the 90th birthday of Dr. Stefan Seidl, a retired colposcopist from Hamburg, Germany.
Happy birthday, My 'Scientific Grandfather,' Dr. Seidl!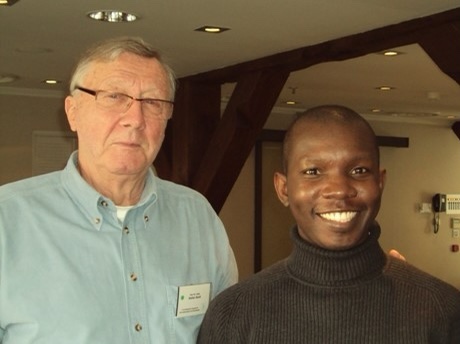 I call Dr. Seidl my 'Scientific Grandfather.' He calls me his 'Scientific Grandson.' Dr. Seidl was in Catholic Hospital, Battor in November 2008 to teach me Basic Colposcopy, sponsored by the German Rotary Volunteer Doctors (GRVD). Under the same arrangement In 2009, he came back to Battor to teach me Advanced Colposcopy. He taught me how to treat precancerous lesions of the cervix with Loop Electrosurgical Excision Procedure (LEEP).
When I was in Berlin, Germany in 2010/2011 studying Gynaecologic Oncology, I attended his colposcopy courses in Lüneburg and in Vivantes Klinikum, Neukölln, Berlin when he was invited by my boss, Dr. Uwe Torsten.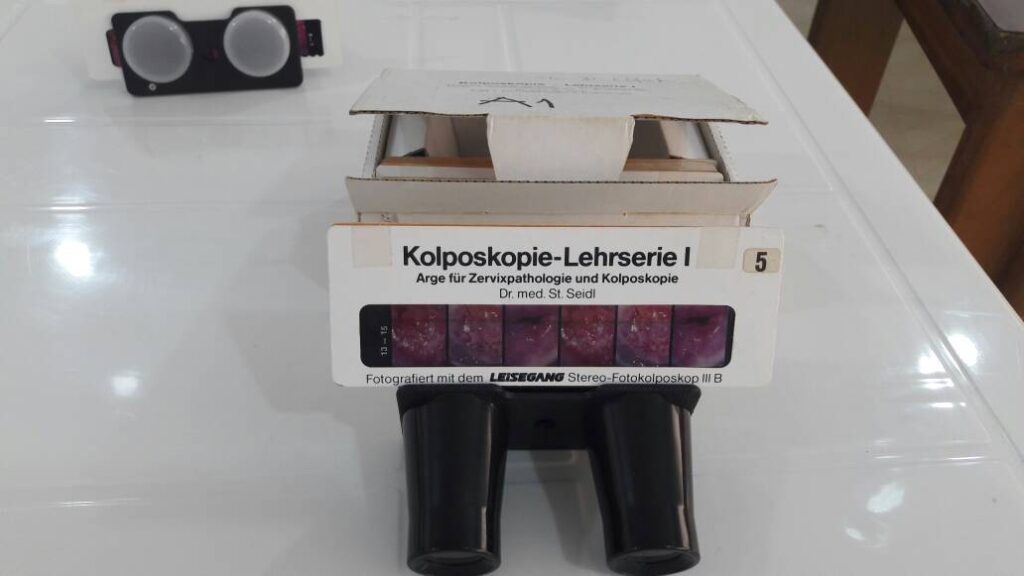 When I came back to Ghana, Dr. Seidl gave me his teaching materials, including what he developed himself for colposcopy simulation, which gives excellent 3 stereoscopic images for training/learning (attached pictures). All the over 250 health workers (nurses, midwives, physician assistants, medical doctors) who have been trained at the Cervical Cancer Prevention and Training Centre (CCPTC) in Catholic Hospital, Battor have experienced Dr. Seidl's colposcopy simulation.
We remain grateful for your impact and wish you good health!
I am holding the baton, preparing to pass it on to the next generation.
Be proud that your work continues to save many lives!
PS
A very rare case of melanotic schwannoma of the vagina managed in Battor with Dr. Seidl:
Melanotic Schwannoma of the Vagina: A Report of a Very Rare Tumor and Review of the Literature
Kofi Effah, Stefan Seidl, Edith
Gorges, and Patrick Kafui Akakpo