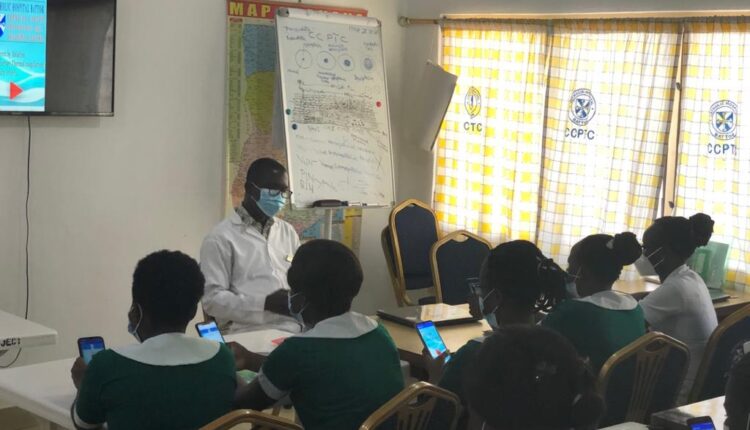 Tuesday, June 15, 2021.
Catholic Hospital, Battor
Cervical Cancer Prevention and Training Centre (CCPTC)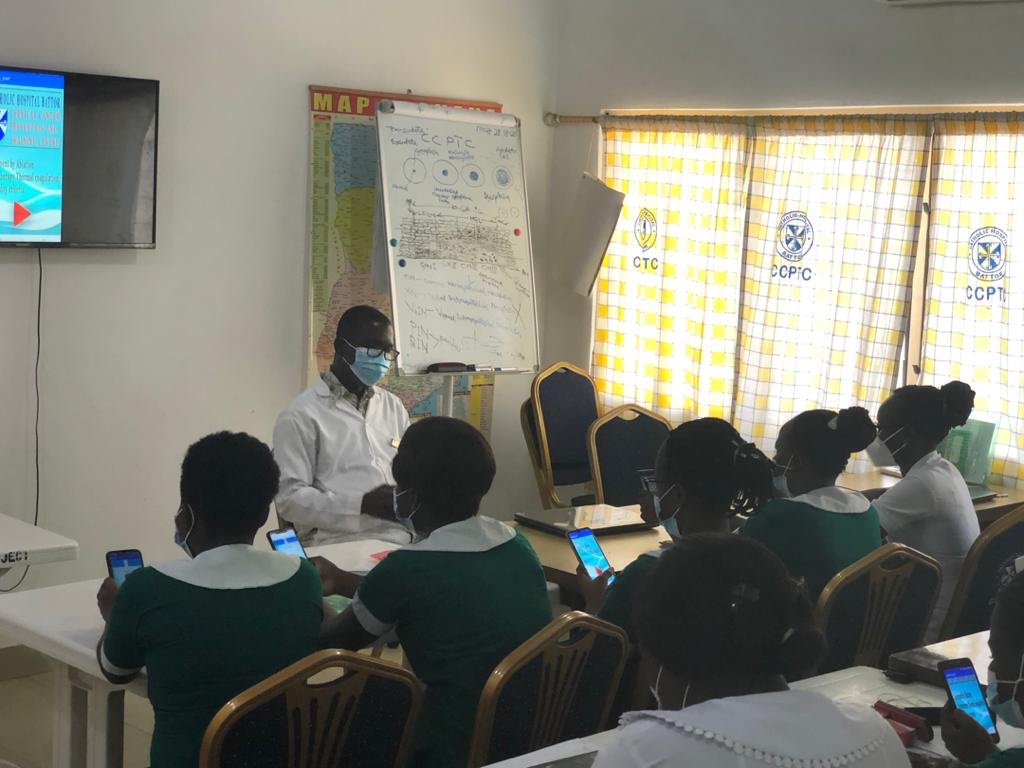 Our 14 trainees were taken through the CCPTC's two mobile apps:
Application software for cervical precancer screening with mobile colposcopy (Enhanced Visual Assessment system)
https://youtu.be/JrFm9A96MQw
Application software for treatment of cervical precancer with ablation (Cryotherapy, Thermal coagulation)
Embedded in the cost of training for Module 1 is the cost of these two apps. Once installed on a mobile phone, a health worker can get access to the CCPTC's algorithms for screening with mobile colposcopy (or Visual Inspection with Acetic acid) and eligibility criteria for treatment of precancerous lesions of the cervix with ablation (cryotherapy/thermal coagulation). Internet services are not required to use these apps.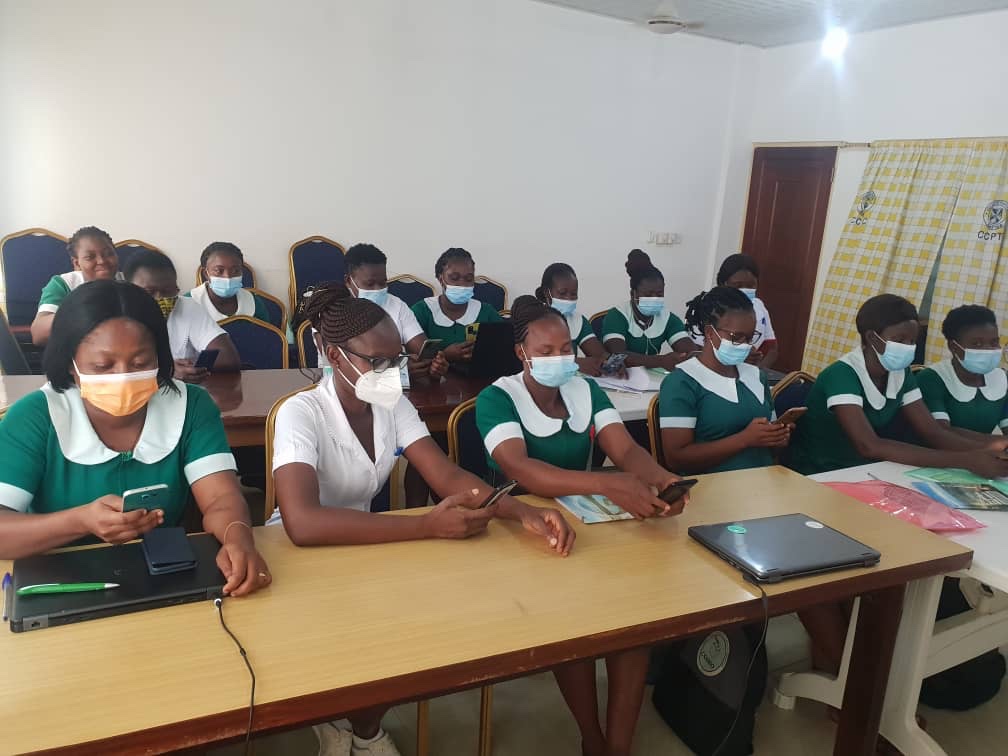 The apps were developed to give health workers tools for learning and teaching that can aid in decision making even in remote settings and to standardise care of patients.