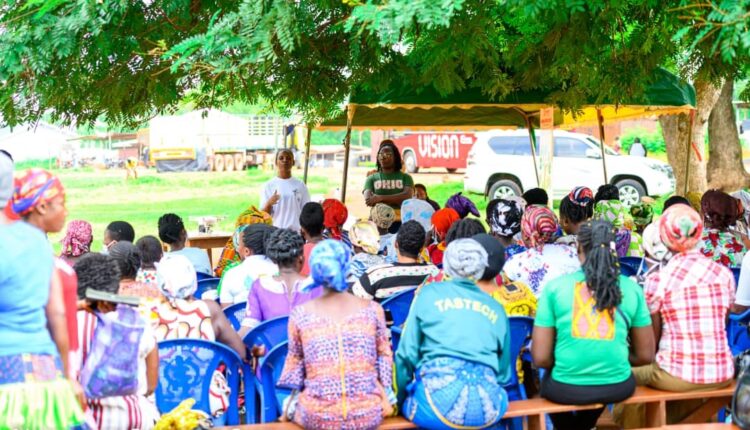 Wednesday, July 14, 2021.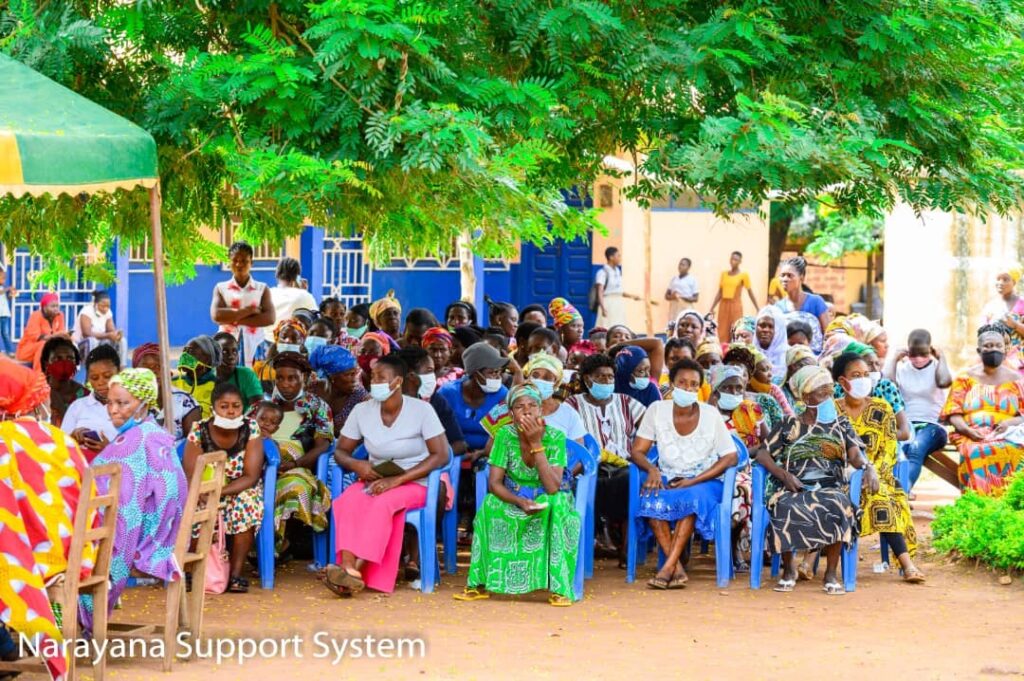 Catholic Hospital, Battor
Cervical Cancer Prevention and Training Centre (CCPTC) http://www.battorcervicalcentre.org/
CCPTC Alumni Impact
CCPTC alumna, Ms. Edna Kueliho has completed both Modules 1 and 2 of our cervical cancer prevention programme and heads the Cancer Unit of St. Joseph Hospital, Nkwanta in the Oti Region. Together with her colleague midwives, the team embarked on a big cervical cancer and breast cancer screening programme on July 9 and 10, 2021. The programme was sponsored by Narayana Support System, a philanthropic organisation. The women did not have to pay to be screened.
The plan was to screen at most 100 women for both breast cancer and cervical (pre)cancer but there was a massive turnout with over 300 women being screened.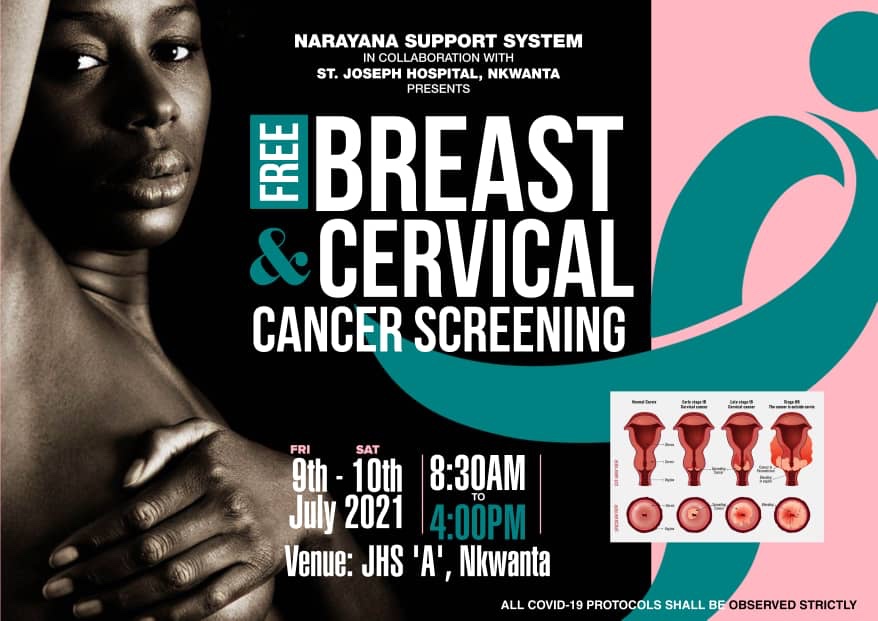 Summary of the screening programme
A. Cervical (pre)cancer screening
Screening method – Visual Inspection with Acetic acid (VIA)
Total screened – 310
Positives – 4
Suspicious for cancer – 1
One of the women with a cervical lesion (VIA positive) was treated with thermal coagulation.
The woman with a suspicion of cervical cancer has been referred to the CCPTC in Battor.
B. Breast cancer screening
Screening method – Clinical Breast Examination
Total screened – 361
Number of women with lump(s) in the breast – 4.
(1 suspicious for breast cancer).
The women with breast lumps have been referred to see a medical officer.