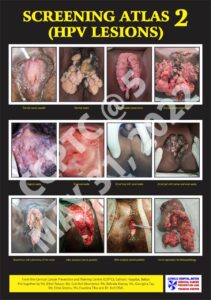 Friday, May 6, 2022.
Cervical Cancer Prevention and Training Centre (CCPTC)
Catholic Hospital, Battor.
To be launched on CCPTC@5 (May 31, 2022).
Atlas 1 made an impact across Ghana – in health institutions, going to churches, mosques, markets, schools, TV and Fm stations…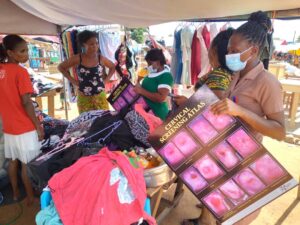 We believe Atlas 2 will make a bigger impact, to prevent and reduce morbidity and mortality from HPV lesions in women and men (cervical, vulval, vaginal, penile, anal, oropharyngeal/throat warts and cancers).
Limited copies available.
Book your copy.
Call Comfort – 0243466464.