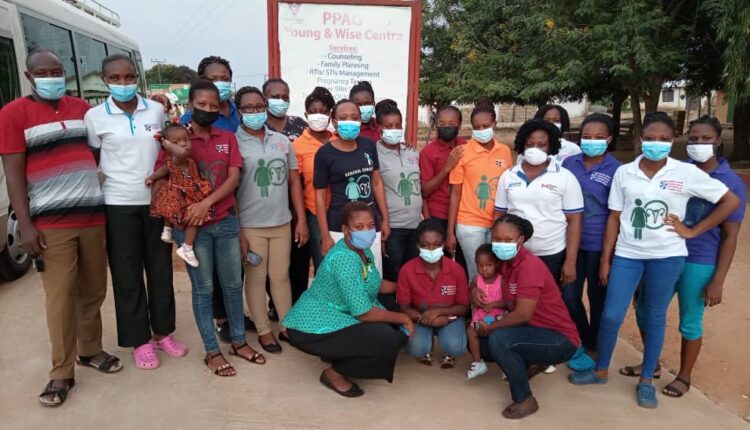 Wednesday, June 2, 2021.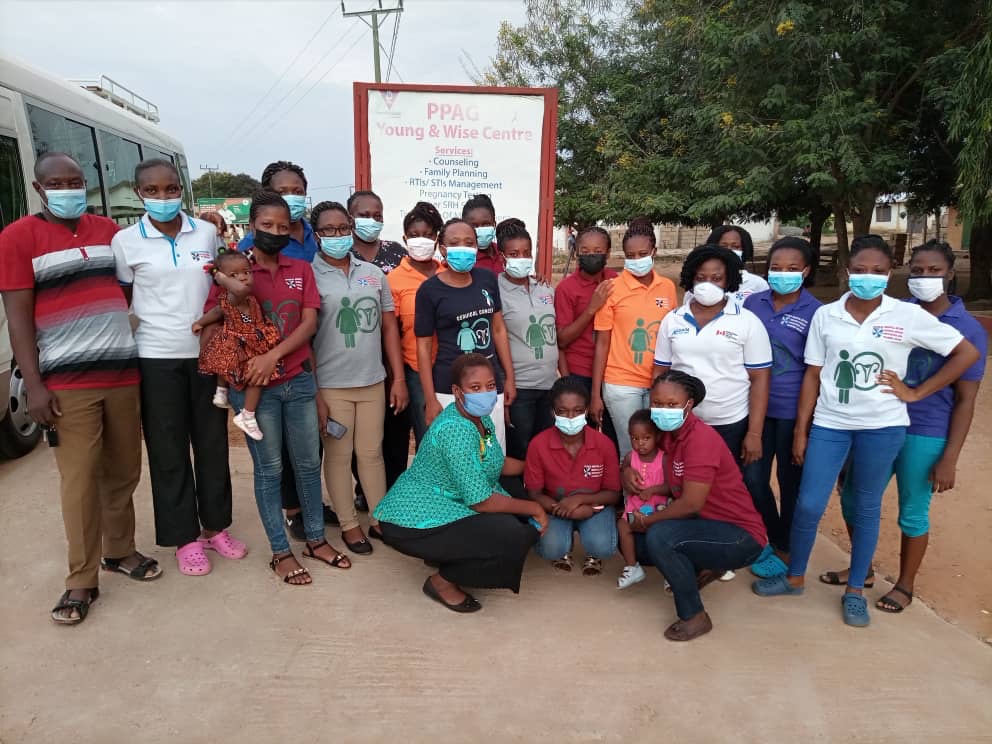 Catholic Hospital, Battor.
Cervical Cancer Prevention and Training Centre (CCPTC).
Outreach service at Mepe CHPS/PPAG.
North Tongu District.
Volta Region, Ghana.
The CCPTC team embarked on an outreach programme with our 14 trainees at Mepe CHPS/PPAG. The team was assisted by the resident team of nurses – Mr. Albert Ahorsey, Ms. Dorcas Ayisi Safoah, Ms. Mildred Thompson, Ms. Peace Voleto, Ms. Racheal Dadeboe and Ms. Abigail Ahelegbe.
The Queen Mother of Mepe Traditional Area, Mamaga Adzor Sreku IV, who was actively involved in mobilising the women for the screening, was present.
Fifty four (54) women were screened for cervical precancer with Visual Inspection with Acetic acid (VIA). Seven (7) were positive.
Fifty seven (57) women had clinical breast examination. One had a breast lump and will be followed up at the Department of Surgery, Catholic Hospital, Battor.
Screening continues in Mepe in two weeks with our next group of trainees.
These outreach services in our training model are useful because:
Our trainees get hands on experience and get to know the organisation needed for outreach programmes.
Working with districts/communities and organisations, we move from one community/district to another.
Women in remote communities who otherwise would never have had access to screening get the services without having to pay for them.
This is possible because the cost of screening 15 women is included in the cost of training for each trainee. So each trainee pays for 'free' screening of 15 women.
Including clinical breast examination in our training programme means health workers who complete our programme can offer cervical precancer screening and breast cancer screening in their communities, even on CHPS compounds.
Breast cancer and cervical cancer are the top two cancers among women in Ghana.