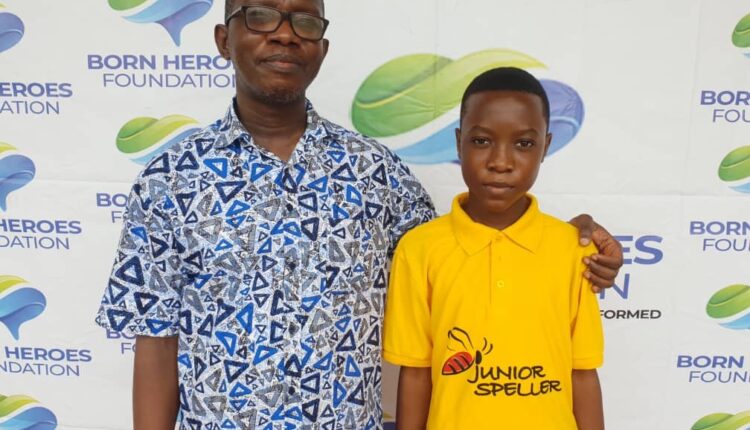 Joint champions – Papa Kwadwo Toku Effah and Bridgitt Mafia Brago Boansi (both from Great Stars Montessori School).
They could have spelt correctly the whole day.
Congratulations to both of them, and to all the contestants.
For Papa Kwadwo, congratulations also to his mother, his special coach at home.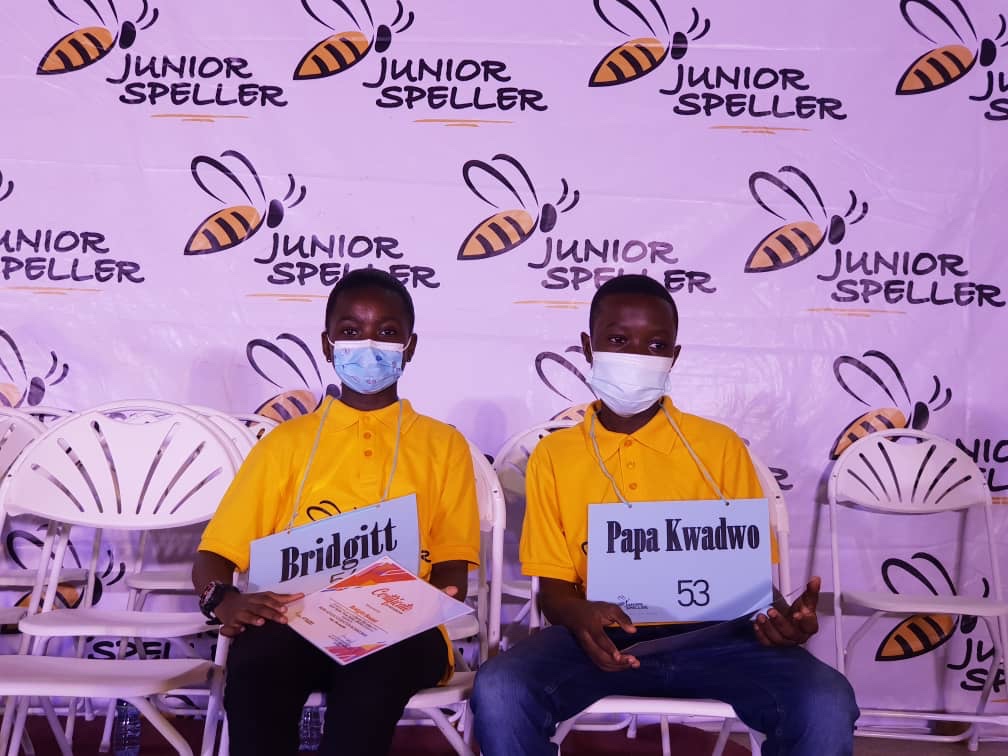 Now I appreciate what my father experienced when he watched me compete decades ago – palpitations, joy, pride.
It is refreshing to see younger ones being 'a better version' of yourself. That is how it should be – the next generation should be better than us.
[Listen to what they say they would like to be in future.]
Message on the school platform:
Management wishes to congratulate all our gallant students who represented Great Stars in the Zonal Spelling "B" Contest. Five (5) schools competed with a total number of Fifty (50) contestants. Great Stars took the 1st to the 8th positions for the senior side whiles on the junior side we had one of our contestants pulling through to the Semi-finals. Congratulations once again.We are always aspiring higher. Ayekoo to all the teachers and contestants.🤝🤝