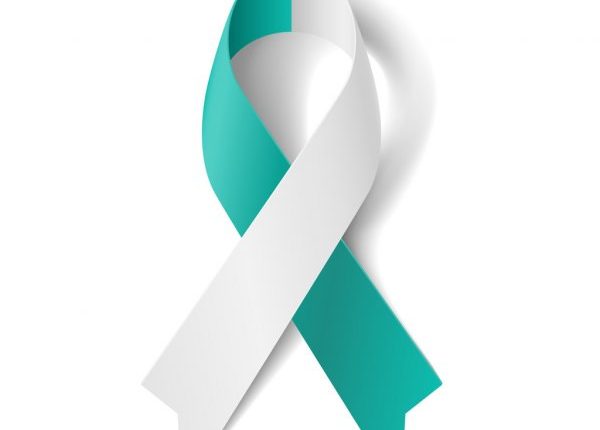 Cervical cancer is second cancer killer of women in Ghana, after breast cancer. Estimates are that yearly over 3,000 women in Ghana are diagnosed with cervical cancer and over 2,000 die from the disease. Unlike breast cancer, however, cervical cancer is largely preventable as it is preceded by a long period of precancerous stage (10 to 15 years or more). This makes it possible for the precancer to be detected through screening and treated to prevent cancer. Then there is also vaccination against Human Papillomaviruses (HPV), the group of viruses known to cause cervical cancer. There is no vaccination to prevent breast cancer.
If cervical cancer is so preventable but killing women in Ghana, why is the country not on top of this? This is where the 'deception' comes in. My work in cervical cancer prevention in Ghana for over a decade has given me an insight which I would like to share.
Our training institutions do not equip graduates with the skills to prevent cervical cancer.
The Nurses and Midwifery training schools as well as the medical schools and postgraduate training programme in obstetrics and gynaecology do not equip graduates with the skills to screen for and treat precancerous lesions of the cervix. It is one thing having the theoretical knowledge and another being able to practice. Our education system is geared more towards theory. Tackling cervical cancer will require an educational reform with emphasis on practical skills.
Many institutions in Ghana are just not ready to include cervical cancer prevention in the services they offer
This may sound surprising. I was surprised myself initially, but I am convinced about this. The Cervical Cancer Prevention and Training Centre (CCPTC) in Catholic Hospital, Battor had a donation of $25,000 from an anonymous donor in the USA to train about 42 health workers in over 22 health institutions in the Upper East Region and Eastern Region of Ghana. Then the Tema Lions Club offered to provide funding to train health many workers from the remaining 14 Regions in Ghana. The training (in Module 1 of our programme) costs GHC 3,070 (now about $512). This includes tuition fees, accommodation and feeding over two weeks. I spoke to over 150 medical superintendents and district directors about this offer to get health workers trained in their institutions to offer screening and cervical cancer prevention services generally. Many told me their institutions were not ready to start.
What were the reasons given for not being ready to start? There were several. The commonest were:
A. The institution had no room to be used for cervical cancer screening.
B. There was nobody in the institution who could offer the services over a long period. Those identified would be leaving for school.
Many other bottlenecks have come up. For Module 1, before our trainees pass out, they give a PowerPoint presentation on how they will set up screening units when they go back, the challenges they expect, and how they hope to overcome the challenges. This has been revealing. One of the topmost challenges has been conflict of interest from obstetrician gynaecologists. In several institutions while the institutions do not offer cervical cancer screening services, clients are referred to the private hospitals of medical doctors in the institutions (often obstetrician gynaecologists) for screening. In other institutions, the medical doctor/obstetrician gynaecologist benefits financially from the screening. Training nurses and midwives to be involved in screening is then seen as a financial disincentive. So there is no zeal to involve others in the screening programme. This is worse when the doctor benefiting financially is the medical superintendent. Many nurses and midwives who were trained at the CCPTC have been transferred from their institutions and are now in different institutions but not being allowed to offer services in cervical cancer prevention.
There is also the frustration from Nurse Managers and nurses/midwives in charge of the units of those trained to offer screening. They are not released to offer cervical cancer prevention services.
Cervical cancer continues to be a leading cause of death in women in Ghana. There are many bottlenecks that prevent institutions from setting up units to reach out to women who need prevention services. Until we address these, we shall continue to lose our women through this preventable disease. It is not just about the lack of funding or resources.