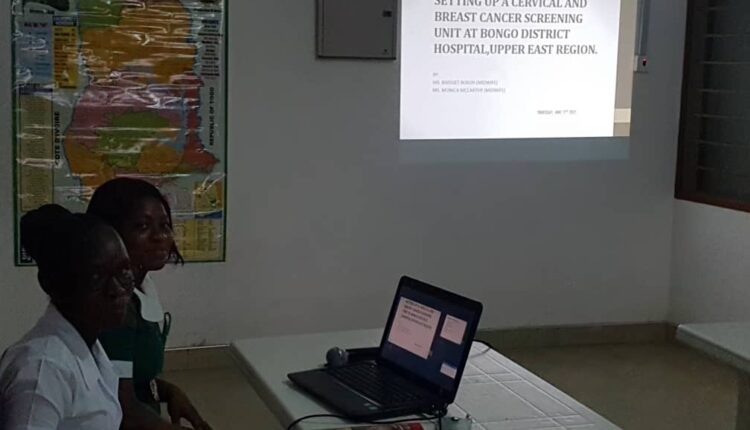 Thursday, June 17, 2021.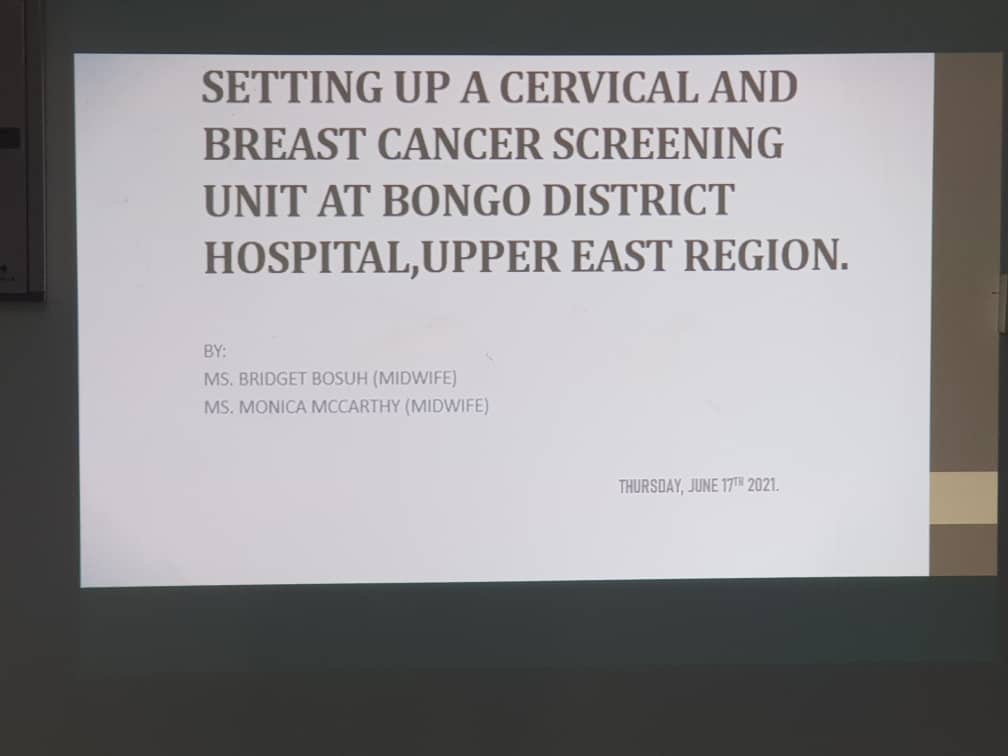 Do women in your town/hometown/community have access to breast cancer and cervical precancer screening services?
[Note that breast and cervical cancer are the top two causes of cancer deaths in women in Ghana].
Are you waiting for the government to set up screening units in your town/community?
How long will it take to get a screening unit in your town/community if you wait for government to do it?
What can you do to get breast cancer and cervical cancer screening units in your town/community?
[You can sponsor health workers from your town/community to be trained to offer these services to save the lives of women in your community].
For more details on this, contact the Cervical Cancer Prevention and Training Centre (CCPTC) in Catholic Hospital, Battor on any of these numbers:
0558187888 or 0574050308.