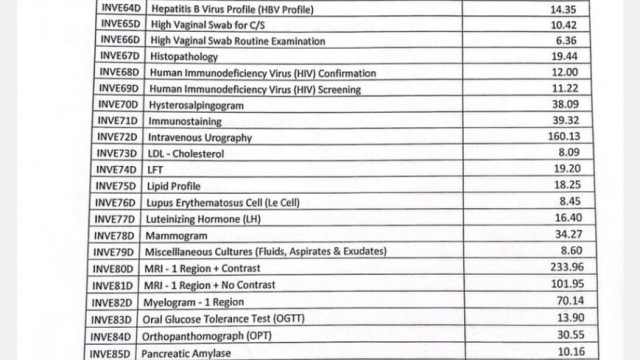 Tuesday, June 28, 2022.
Cervical cancer which is very preventable, continues to kill Ghanaian women. It is the second cancer killer of women in Ghana after breast cancer. Breast cancer is not as easy to prevent as cervical cancer. Breast cancer can be detected early to prevent deaths and also to allow breast-conserving surgery.
Cervical cancer can be prevented by vaccination against high risk Human Papillomaviruses (HPV), the group of viruses that cause cervical cancer. Unfortunately Ghana does not have a national HPV vaccination programme for girls and boys.
Apart from vaccination, many developed countries have reduced the incidence of cervical cancer by screening to detect cervical precancer in women and treating these women so that the precancers do not progress to cancer. In some countries there is organised screening where women are called through a register to go for screening. The national policy on cervical cancer in Ghana recommends screening with Visual Inspection with Acetic acid (VIA) for women aged 25–45 years and cytology (Pap smear) for women aged above 45 years. Ghana does not have an organised national cervical precancer screening programme. Screening is at best opportunistic and less than 3% of eligible women are screened. It is therefore not surprising that cervical cancer continues to kill women in Ghana.
The story becomes interesting when we go into details as to who pays for cervical precancer screening in Ghana. It is very confusing for some of us when we have to give talks or write papers on this. VIA is not covered by the National Health Insurance Scheme (NHIS). The NHIS 'supposedly' covers cervical precancer screening with cytology (pap smear). The tariff is ridiculous – GHS 16.63 (approximately $2). Please check the attached document (Revised tariffs, 2019). The tariff for histopathology is GHS 19.44. The result is that cervical precancer screening with pap smear is covered by the National Health Insurance Scheme in Ghana but no institution does this and goes for the money because of the ridiculously low tariffs, so women have to pay from their pockets to get screened. Women have to pay anything from GHS 80 to over GHS 200 to get pap smears in Ghana.
The National Policy on cervical cancer is old. Many countries in the world are moving towards primary screening with HPV DNA testing. The World Health organisation in its 2021 guidelines also recommends this. Ghana has to consider this, and the National Health Insurance Scheme has to consider this in future.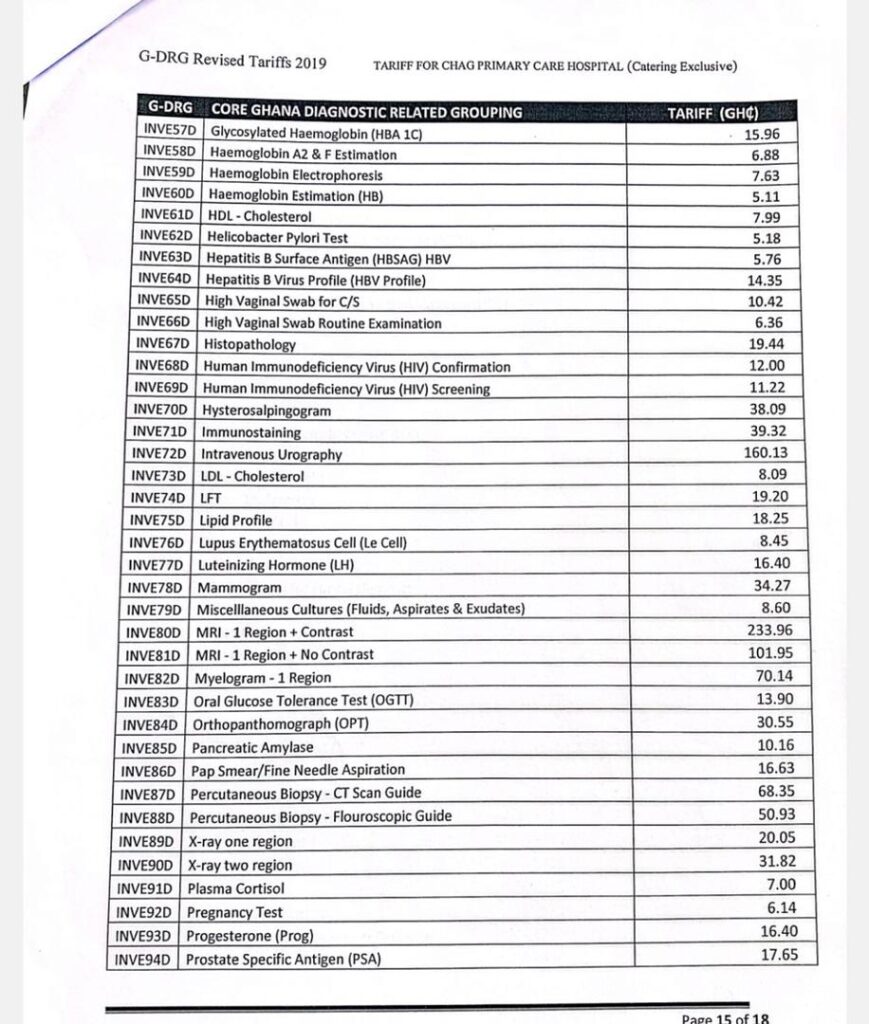 How much are we ready to invest as a country in cervical cancer prevention? What are the real costs of preventive services? We need to answer these questions, and the National Health Insurance Authority must pay realistic tariffs. Until then cervical cancer prevention in Ghana will remain a mirage. Ghanaian women deserve better.
Dr. Kofi Effah is a gynaecologist and head of the Cervical Cancer Prevention and Training Centre (CCPTC) in Catholic Hospital, Battor in the North Tongu District of the Volta Region of Ghana.