Tuesday, July 5, 2022
Thirteen (13) years ago, I was faced with a difficult choice: To continue the 'traditional medical training in Ghana' or to get a different form of training that would equip me with more practical skills to tackle some major health problems in Ghana (but at a risk of 'not being certified or recognised' in Ghana). I chose the latter, a narrower path less travelled. I was a Specialist Obstetrician Gynaecologist in Catholic Hospital, Battor. I had seen the burden of cervical cancer, a preventable cancer, in Ghana. Unfortunately very few people in Ghana had the skills to properly screen women for cervical precancer, follow up the screen positives (with colposcopy for example) and treat precancerous lesions of the cervix with Loop Electrosurgical Excision Procedure (LEEP).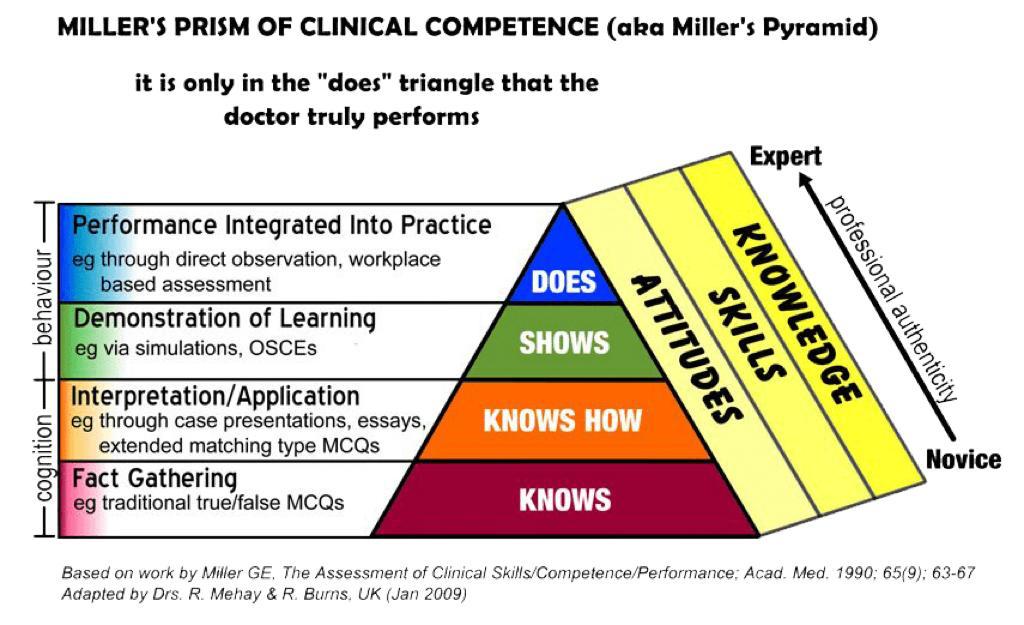 Having theoretical knowledge is another thing. Many doctors and health workers can describe the whole processes but practically cannot do it. I was one of such people. A German colposcopist, Dr. Stefan Seidl came to Battor to teach me colposcopy in November 2008 (and again in 2009) under an arrangement by my boss in, Battor, Sister Dr. Edgitha Gorges (a German gynaecologist and a nun) and the German Rotary Volunteer Doctors (GRVD). Dr. Seidl was amazed when he first met me. I was a certified specialist, I had so much theoretical knowledge, but could not perform colposcopy or treat precancerous lesions of the cervix. He took his time to train me in Basic Colposcopy, then advanced colposcopy, and also was part of my training when I went to Germany for training in Gynaecologic Oncology in 2010/2011.
Fast forward to 2022. I have been involved in training health workers in cervical cancer prevention skills across Ghana. The training is practical. In fact trained nurses at the Cervical Cancer Prevention and Training Centre in Catholic Hospital, Battor and elsewhere across Ghana are screening women, following them up with (mobile) colposcopy, and treating precancerous lesions of the cervix (with thermal coagulation), things I couldn't do as a Specialist Obstetrician Gynaecologist in 2008.
Should we look again at medical training in Ghana to make it more practical and geared towards solving our problems as a nation? I think so.
Over the weekend, I was saddened by discussions with some colleagues on who can train Residents (in Obstetrics and Gynaecology) in Ghana. In the Faculty of Obstetrics and Gynaecology in the Ghana College of Physicians and Surgeons, one should be a Fellow (or 'an experienced Member supervised by a Fellow') to be able to train.
Some people will prefer a Fellow who cannot perform a procedure or has never done it before to train Residents theoretically in this area rather than accredit a Member who has one year training in specific areas (in a recognised institution anywhere in the world), and is certified to perform these procedures (and has demonstrated competence locally, doing this) to train Residents in these specific areas. The result is obvious. Many people are pushing to become Fellows even without practical skills.
The decisions we make today will define us as a country tomorrow. I think a decision on who can offer practical training (not just 'theoretical training') is important now in medical practice in Ghana, especially in Obstetrics and Gynaecology.
Dr. Kofi Effah is a gynaecologist (a Member of the Ghana College of Surgeons) and head of the Cervical Cancer Prevention and Training Centre in Catholic Hospital, Battor in the North Tongu District of the Volta Region of Ghana.