Thursday, August 4, 2022.
The Cervical Cancer Prevention and Training Centre (CCPTC) in Catholic Hospital, Battor has selected a President and 3 Vice Presidents for the alumni across Ghana. The CCPTC has so far trained over 290 health workers in all 16 Regions of Ghana.
The executives who will have a two year mandate are: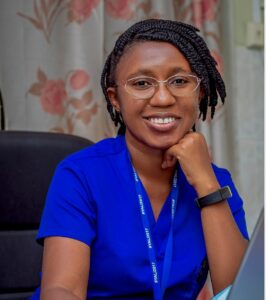 President: Ms. Evelyn Amoako (Public Health Practitioner, St. Dominic Hospital, Akwatia, Eastern Region)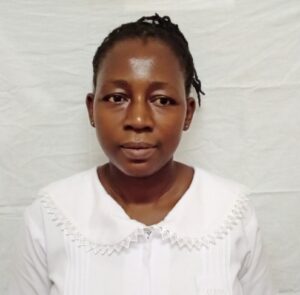 Vice President (Northern Zone): Ms. Gifty Damsongo (Public Health Nurse, Upper East Regional Hospital, Bolgatanga).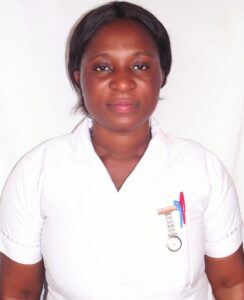 Vice President (Middle Zone): Ms. Abigail Tutu (Public Health Nurse, Agogo Presbyterian Hospital, Agogo, Ashanti Region).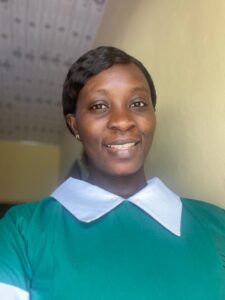 Vice President (Southern Zone): Ms. Esther Lamptey-Mills (Midwife, Cape Coast Teaching Hospital, Cape Coast, Central Region)
The country has been divided into 3 zones to make it easier to organise events and reach out to more women. The Northern Zone is made up of the Upper West, Upper East, Savannah, Northern and North East Regions. The Middle Zone is made up of the Brong Ahafo, Bono East, Ahafo, Ashanti and Oti Regions. The Southern Zone is made up of the Volta, Greater Accra, Eastern, Central, Western and Western North Regions.
The executives will work with the CCPTC in the fight against cervical and breast cancers in Ghana and beyond. They have been tasked to bring the alumni together and come out with a constitution so that in two years, the alumni will vote for the executives. They will ensure there are annual conferences, organise and monitor activities in their zones.
We wish the executives success.